Modular terminal blocks are used worldwide. Whether they be in distribution boards, control centers or machine control systems, in ships, power stations or railway rolling stock, Klemsan terminals guarantee safe connections in all low voltage installations. In view of this versatile and worldwide application, the materials used and the technical data achieved meet the highest quality standard. Approvals have been obtained from all major industrial countries.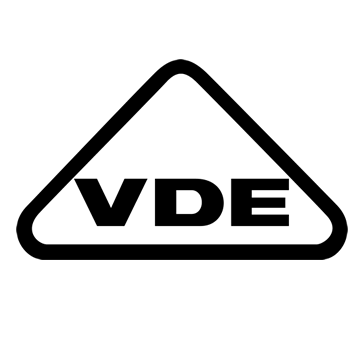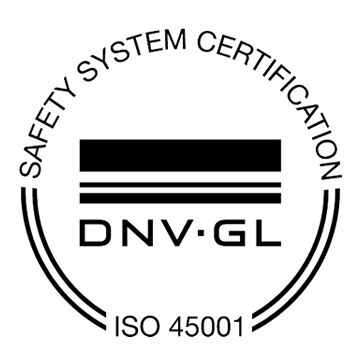 Klemsan Terminal Blocks
Terminal blocks are components and systems the main function of which is to ensure safe and secure electrical and mechanical conductor connections. The term covers all conceivable types, designs and forms of connection. From the application point of view, the most important group of terminals is that of rail mounted modular terminal blocks.
The current carrying bar must be made of metals which reduce electrical losses to minimum.
Insulation material must be nonflammable and self-extinguishing.
The screw must not be loosed due to vibration.
The current carrying bar must have such a form that the conductor has a strong contact area in the connection point.
The terminal block series should have a complete range together with all the accessories to provide the best solutions in an ideal area.
Klemsan 優異材質
KLEMSAN terminals are made of selected standard materials. Insulating materials, clamping and conducting metals are subjected to strict quality control as required by stringent international standards.

Clamping yokes and screws are zinc plated which considerably increases the resistance to corrosion. Current bars are made out of brass / electrolytic copper. Coating of tin / lead oxide, nickel while ensuring surface protection guarantees very low contact resistance.

Engineering thermoplastic Polyamide 6.6 has excellent electrical, mechanical and chemical characteristics even at temperatures as high as 100 ˚C and contain no cadmium based color pigments. Polyamide 6.6 moulded housing absorbs humidity from its surroundings. This makes the plastic material elastic and fracture proof even at temperatures as low as -40 ˚C. Being a self-extinguishing material it is difficult to ignite and burns only as long as there is a longlasting supporting flame. It is rated V0 or V2 according to UL94. Good aging resistance and insensitivity to ultraviolet light makes it suitable for tropical and open air applications.