The Tradition of Innovation
ILME SpA has been operating in Milan since 1938, in particular in the electrotechnical sector for the manufacturing of equipment for industrial installations.

ILME reflects the traditional entrepreneurial spirit of Lombardy, and has enjoyed continuous expansion for over half a century. The company has carved an important role for itself in the main world markets, also operating directly in the countries that have assumed world leadership in the field of automation, including Germany and Japan.
A complete range of innovative solutions
for any industrial applications
In the electrical connection sector with applications in industrial automation, characterised by high performance and utmost reliability needs, ILME is today the acknowledged partner of many leading companies worldwide.

The company focuses on a series of benefits to the user, including research into the most suitable materials, high quality and safe cabling, a rapid turnaround and readily available services.

Power Plug & Socket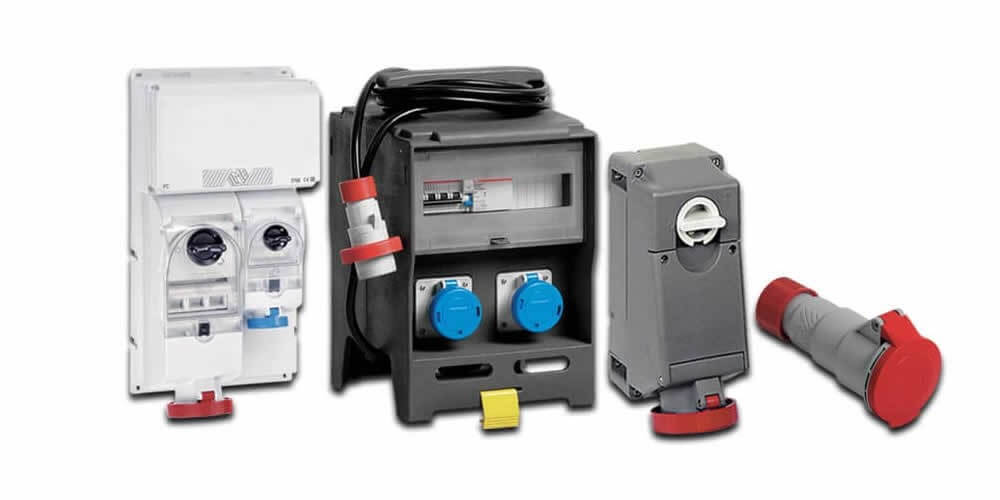 Multi-pole Connectors